Apartment Renovation Philadelphia
The Apartment Renovation Contractors Philadelphia Trusts
At NorthEast Construction, we are your go-to apartment renovation contractors in Philadelphia. We specialize in transforming outdated living spaces into modern, functional homes that meet your unique needs and style. With our expertise and attention to detail, we're here to help you create the apartment of your dreams. Contact us today for a quote.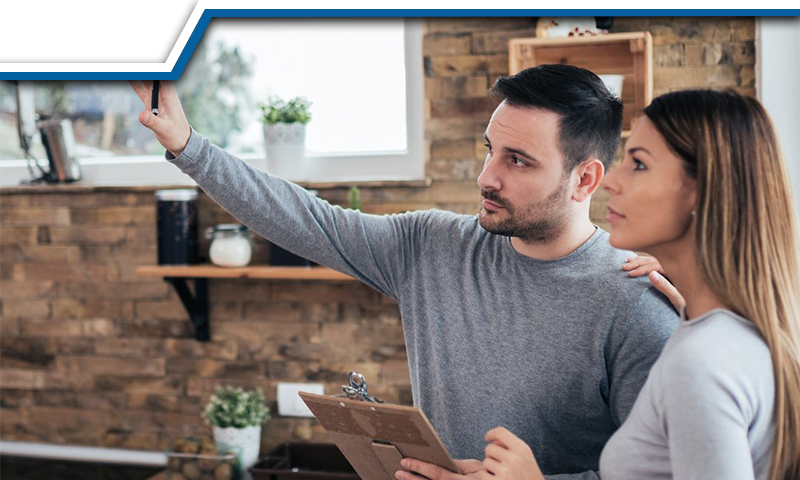 Expertise in Apartment Renovations
At NorthEast Construction, we have more than 20 years of experience in apartment renovations. Our team of contractors is well-versed in the specific considerations that come with renovating apartments in Philadelphia. From obtaining permits to working within strata guidelines, we handle every aspect with precision and efficiency.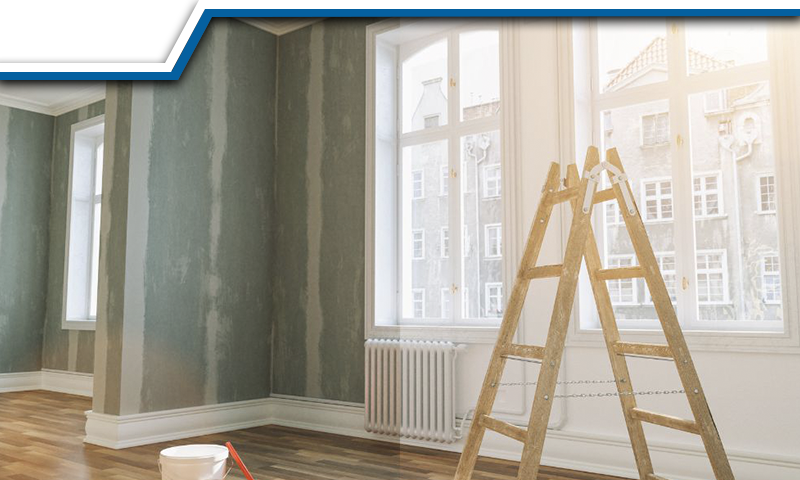 Customized Solutions
We understand that every apartment renovation project is unique, which is why we offer tailored solutions to suit your preferences and budget. Our team will work closely with you to understand your vision and provide expert suggestions to optimize the available space. Whether you're looking to create an open-concept floor plan, upgrade your kitchen and bathroom, or maximize storage, we have you covered.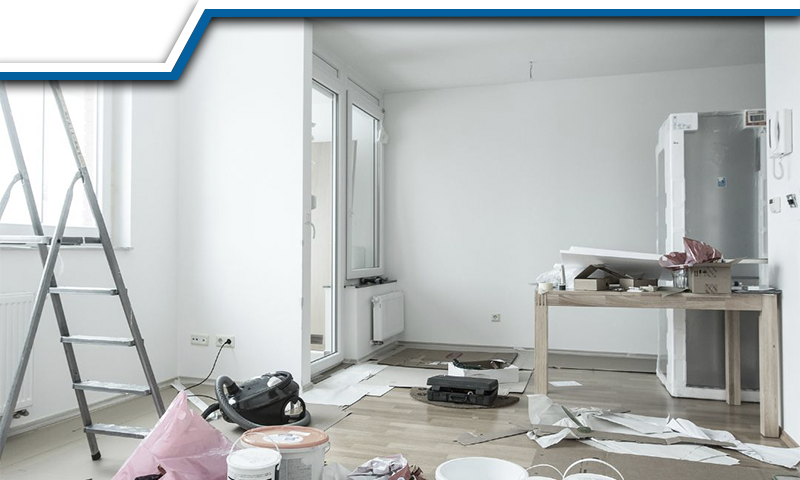 Quality Craftsmanship You Can Rely On
With NorthEast Construction, you can expect nothing but the highest quality craftsmanship. We take pride in our attention to detail, ensuring that every aspect of your apartment renovation is executed flawlessly. From selecting premium materials to using the latest industry techniques, our team strives for excellence in every project we undertake.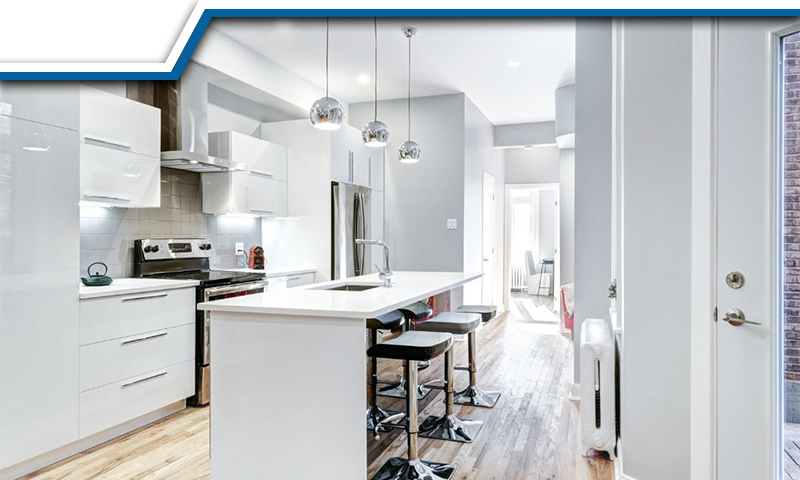 Timely and Transparent Process
We understand the importance of completing your apartment renovation on time and within budget. With our Philadelphia construction company, you can rely on our efficient project management system to keep the process running smoothly. We provide clear communication, regular updates, and ensure that we adhere to the agreed-upon timeline.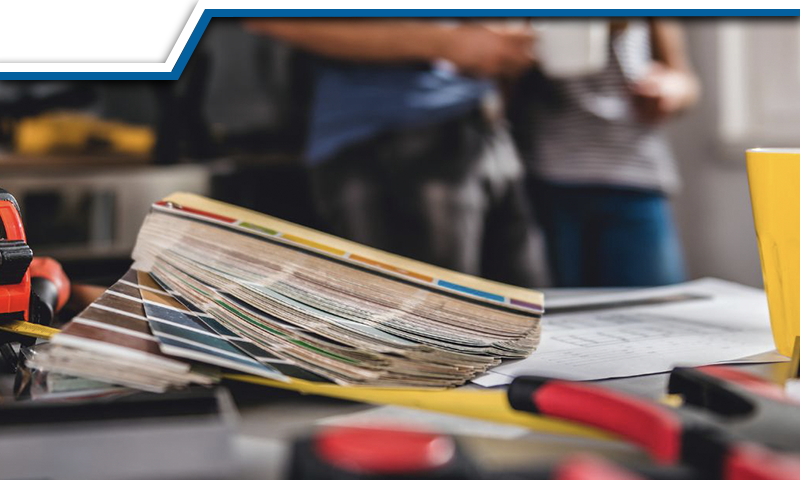 Work With Our Philadelphia Apartment Renovation Contractors
If you're seeking apartment renovation contractors in Philadelphia, look no further than NorthEast Construction. Contact us today to discuss your project and let us help you turn your apartment into a stunning, functional space.