Commercial Construction Services
COMMERCIAL PHILADELPHIA CONSTRUCTION BUSINESS
NorthEast Construction provides trustworthy, hardworking, and professional Philadelphia commercial contractors to help with all your large-scale projects. Let us handle everything from start to finish!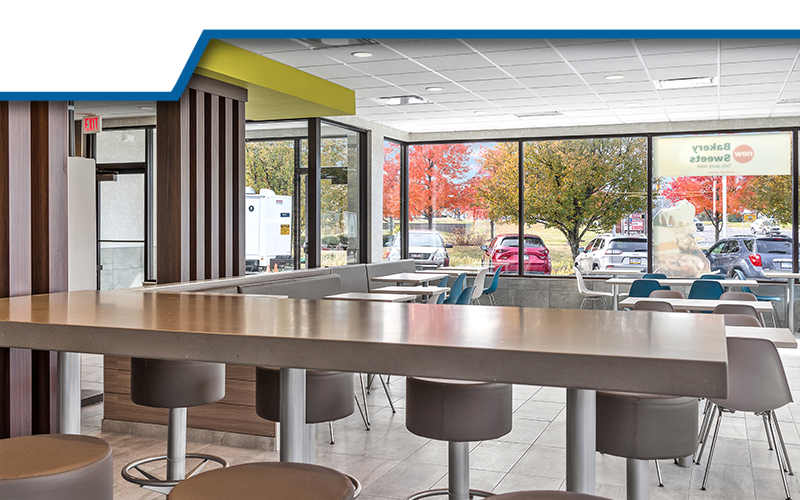 WHAT OUR PHILADELPHIA COMMERCIAL BUILDERS PROVIDE
NorthEast Construction is a women-owned and operated Philadelphia construction business, serving clients across the tri-state area of Pennsylvania, New Jersey, and Delaware. Our general construction company staff understand that every project they encounter deserves a unique, special approach. Our mission is to provide you with the Philadelphia commercial contractors you need, working toward a final result that reflects your vision and meets your goals. NorthEast Construction has experience completing work from the beginning to the very end, regardless of whether you're building a restaurant, office space, pharmacy, or similar space.
Contact our Philadelphia construction business to learn more about how our skilled craftsmen can help you realize your full vision!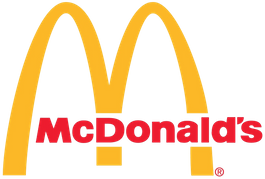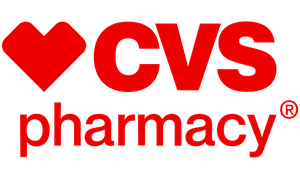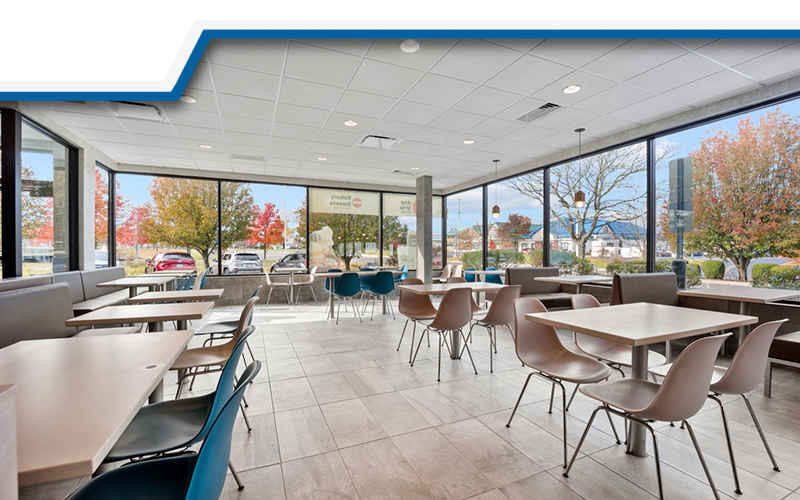 THE GENERAL CONSTRUCTION PROCESS
The overall consultation and building process of our Philadelphia construction company typically involves several key steps. First, our NorthEast Construction personnel will schedule an initial consultation to assess your needs and goals, as well as to discuss the scope, budget, and timeline of the project. This consultation may involve site visits, meetings with architects and engineers, and discussions about design concepts and materials. Once the scope of the project has been established, our Philadelphia commercial builders will typically develop a detailed proposal outlining the project's timeline, cost, and scope of work.
Throughout the building process, we will provide regular updates, including progress reports, milestones, and any changes or issues that arise. Finally, once the construction process is complete, you can expect a thorough final walkthrough with the client to ensure that all work has been completed to your satisfaction.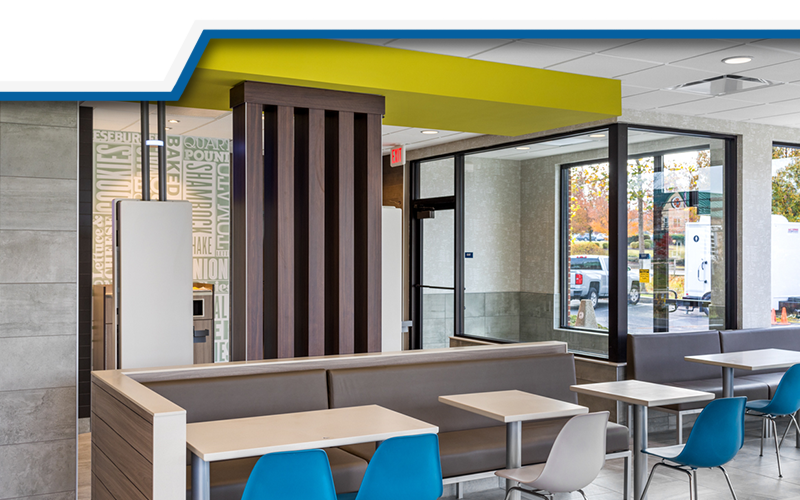 GET STARTED WITH NORTHEAST CONSTRUCTION NOW
Let us take the stress off your plate! Our team at NorthEast Construction in Philadelphia, New Jersey, and Delaware is more than capable of taking on your next project. Our customers always come first, and we treat each customer we work with like family. Contact us today to see how we can work with you on your commercial construction.