4 Design Considerations for Commercial Construction Projects
Commercial construction projects require careful planning and consideration to ensure the end result meets both functional and aesthetic needs. From creating a welcoming space to optimizing efficiency, the design phase plays a crucial role in setting the foundation for success.
At NorthEast Construction, a women-owned and operated Philadelphia construction business serving clients across Pennsylvania, New Jersey, and Delaware, we are here to guide you through the design process and bring your vision to life. Read on to learn more about four crucial design considerations for your commercial construction project, and contact us today to get started with our services!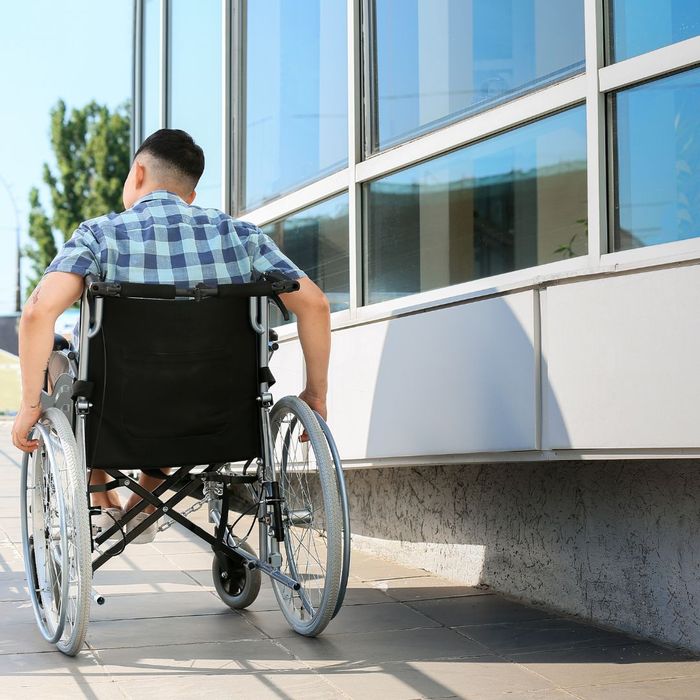 Accessibility
One of the primary considerations in commercial construction is ensuring accessibility for all individuals. This includes following local accessibility codes and regulations, incorporating wheelchair ramps, accessible entrances, and restroom facilities, and providing adequate space for maneuverability.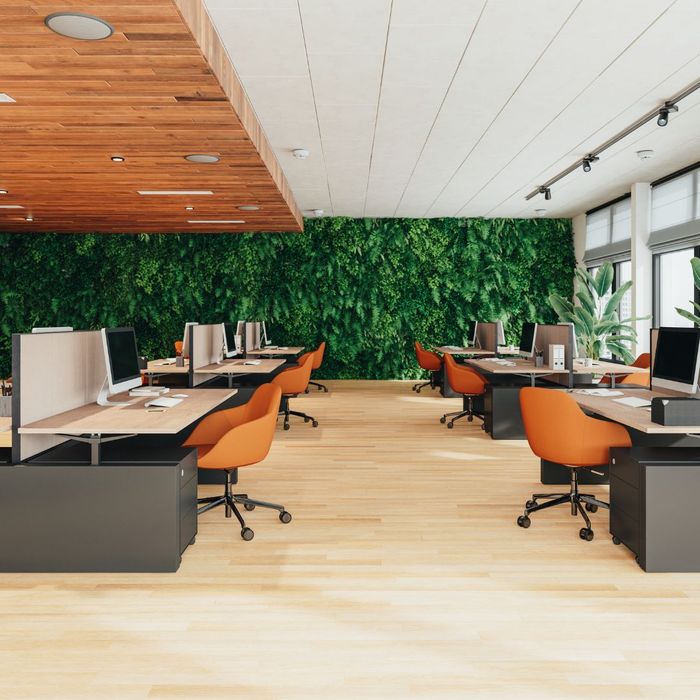 Space Planning
Efficient space planning is essential for maximizing productivity and functionality in commercial settings. Consider the layout of your space and how different areas can be utilized effectively. Optimizing workflow and traffic flow can greatly enhance productivity and create a seamless experience for employees and customers alike.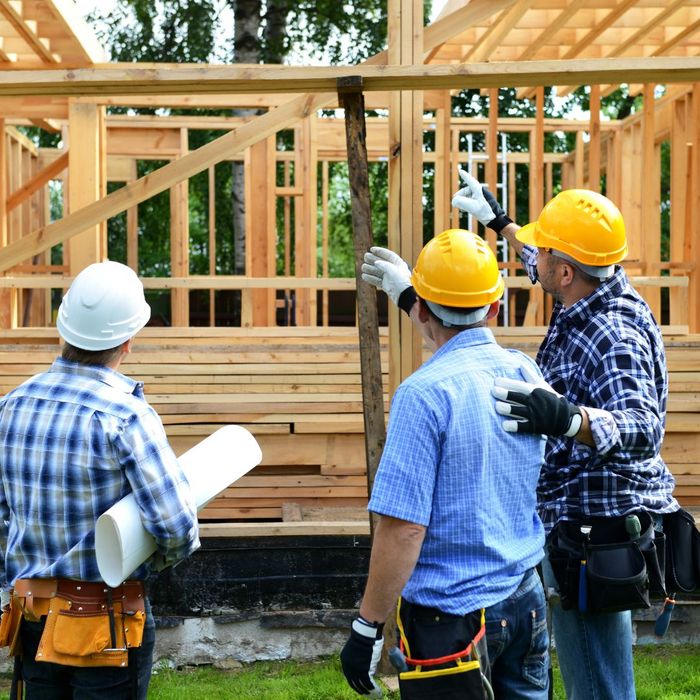 Material Selection
Choosing the right materials for your commercial construction project is crucial for both aesthetics and durability. Consider factors such as the intended use of the space, maintenance requirements, and the overall design aesthetic. Selecting high-quality materials will help create a polished and long-lasting result while minimizing future maintenance costs.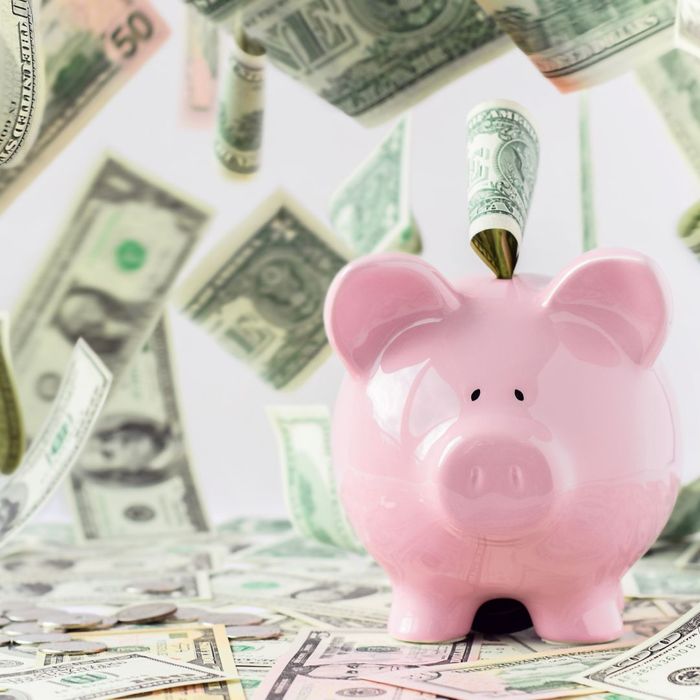 Cost-Effectiveness
Budget plays a significant role in commercial construction projects. Understanding your budget constraints and finding cost-effective solutions is essential. Consider value engineering options that provide the desired functionality and aesthetic appeal without compromising quality. When you work with NorthEast Construction, we can help you identify cost-effective alternatives without sacrificing the integrity of your project.
When it comes to commercial construction, thoughtful design considerations are crucial for creating a space that meets your needs and exceeds your expectations. Trust the expertise of NorthEast Construction to guide you through the design and construction process. Get in touch with us today to discuss your commercial construction needs and turn your vision into reality!