The Piazza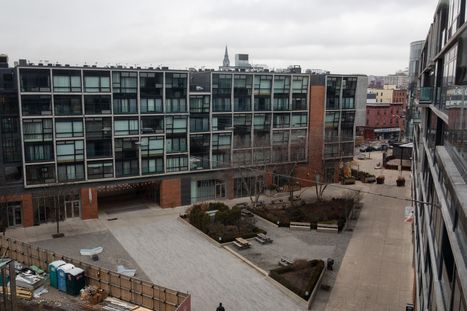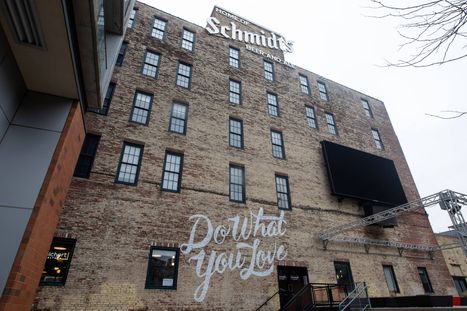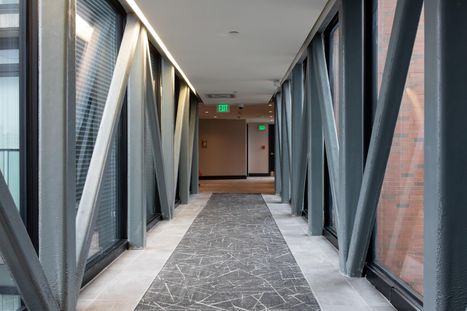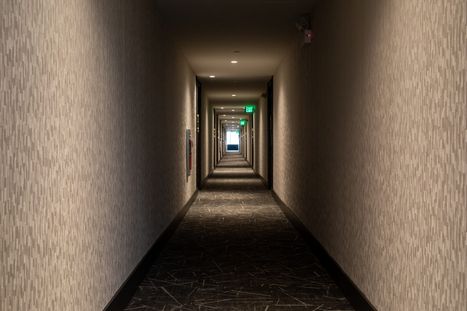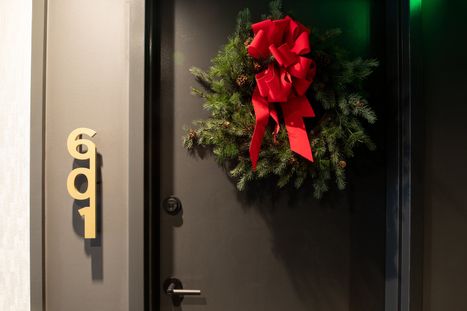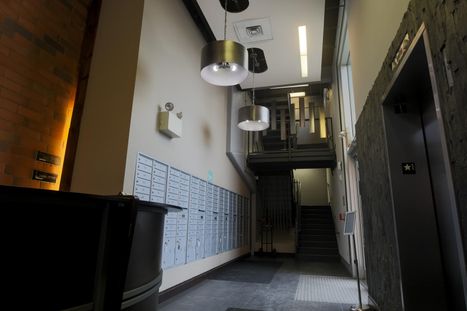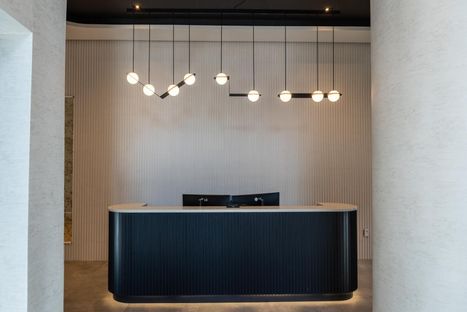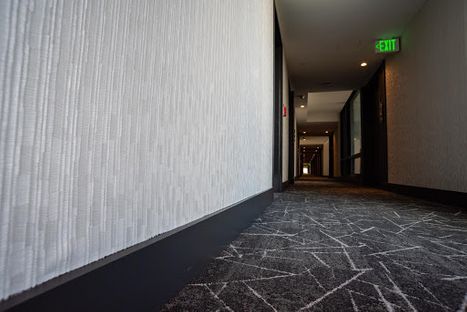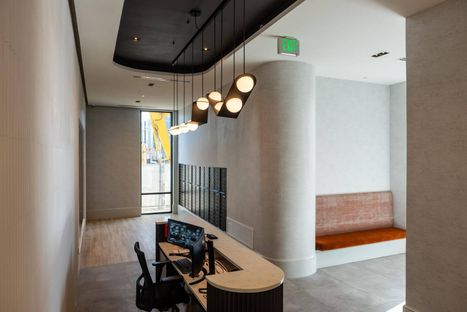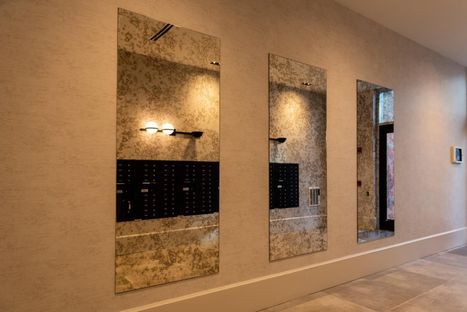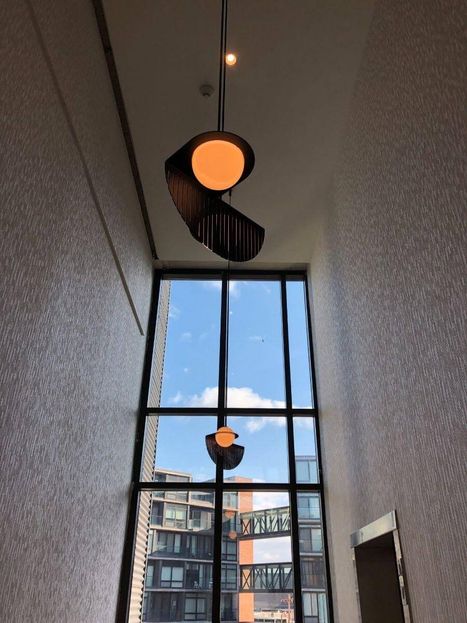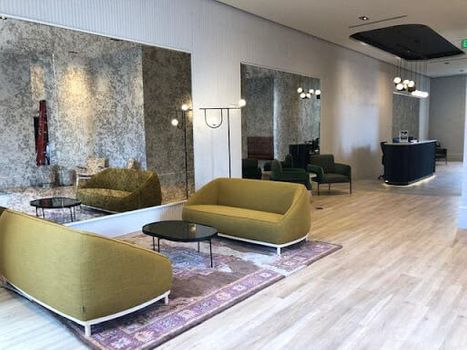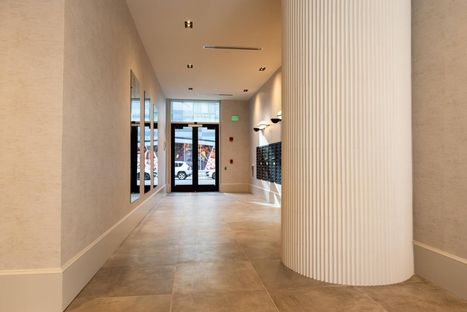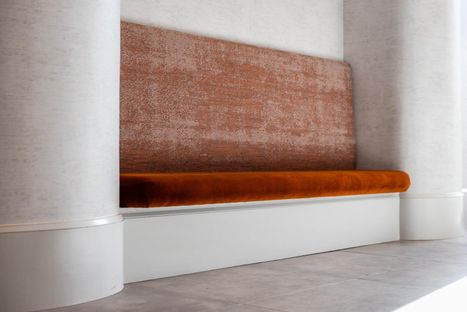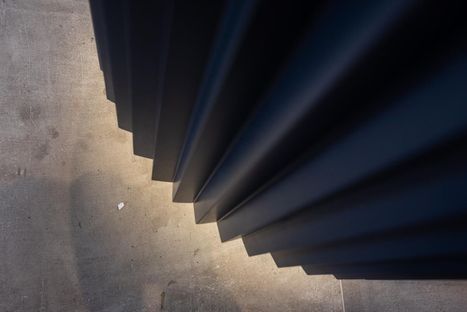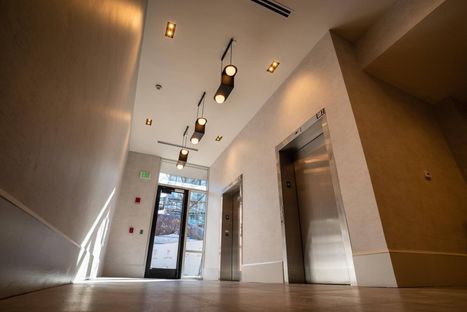 The Piazza is a multi-family apartment complex in Philadelphia. Northeast Construction was brought on to do hallway renovations to three mid-rise buildings. The project began November 15th, 2019 and is scheduled to be completed January 15th, 2020. It required 35 people including carpenters, electricians, and HVAC technicians.
This job included the following:
Renovations to the hallways
Renovations to the common areas
Renovations to the lobby
Demolition work
Ceiling frameout
Upgraded all electrical
Installed new wallpaper
Painted
Installed new signage
Installed new floors
This project was in occupied buildings and was completed safely and cleanly to ensure tenant satisfaction while maintaining a fast schedule.