Restaurant Construction in Philadelphia, PA

NorthEast Construction is a woman-owned construction company in Philadelphia, PA, specializing in a wide variety of multifamily and commercial construction projects. This includes restaurant construction, where we bring our experience and expertise to create exceptional dining spaces for our clients. Scroll down to find out more about our restaurant construction services in Philadelphia, then contact us to get started!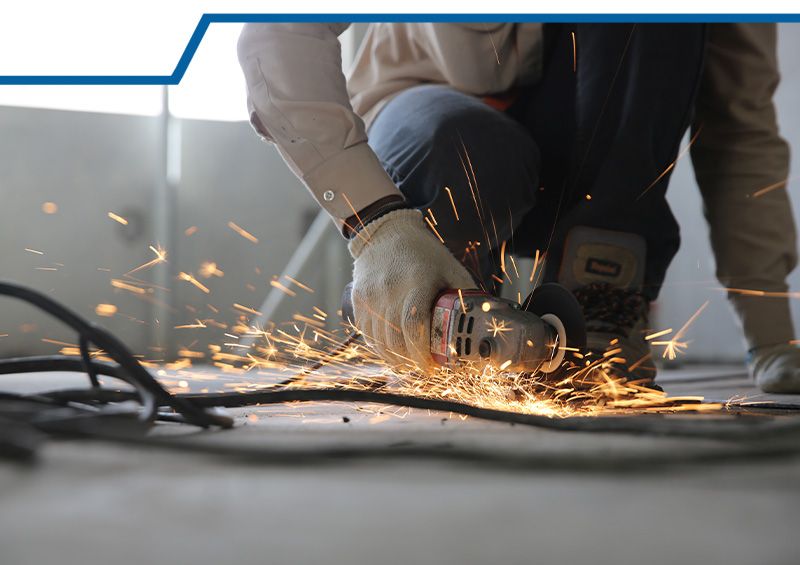 Design-Build Solutions for Construction & Renovation
At NorthEast Construction, we offer comprehensive design-build solutions for both new construction and renovation projects in Philadelphia. Our team of architects, engineers, and contractors work collaboratively to design and construct functional and aesthetically pleasing restaurant spaces. From the initial concept development to the final touches, we take care of every aspect of the construction process.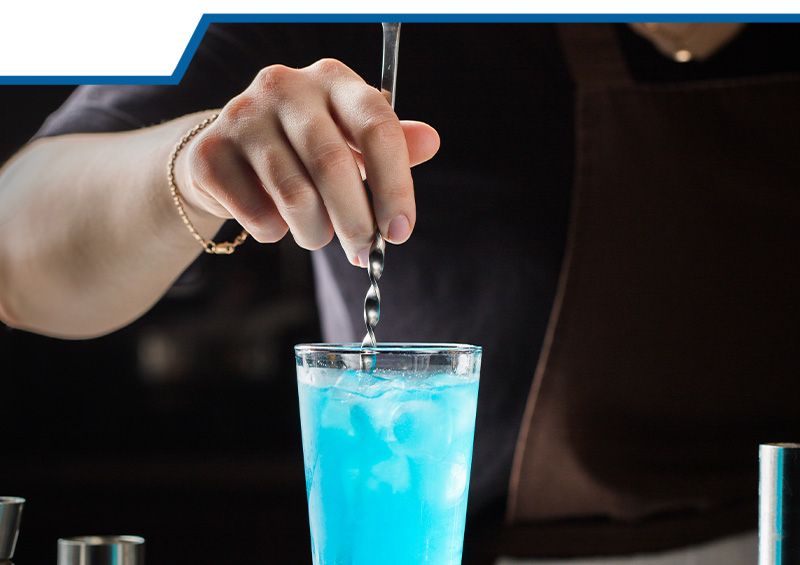 Construction Without Disruption
We understand that running a restaurant is a demanding business, which is why we prioritize minimizing disruptions during construction. Our team works efficiently and effectively to ensure that your operations can continue smoothly while the construction is taking place. We adhere to tight timelines and implement strategic scheduling to minimize downtime and keep your business up and running.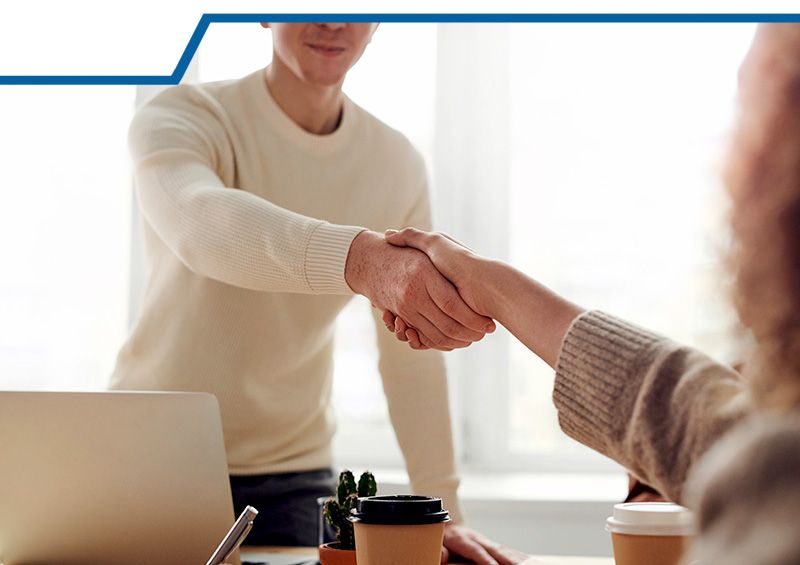 A Process You Can Trust…
At NorthEast Construction, we believe in transparency and open communication throughout the construction process. We engage in regular meetings with our clients to discuss progress updates, address concerns, and ensure that their vision is being brought to life. With our dedicated project managers overseeing every detail, you can trust that your project is in capable hands.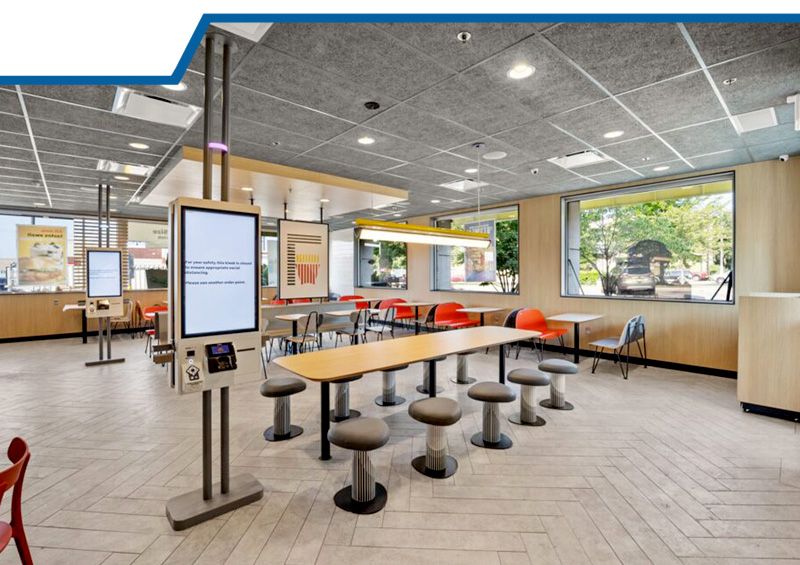 …Results You Can Count On
If you choose your commercial construction companies based on their previous projects in Philadelphia, you won't find many with a better track record than us. With satisfied clients such as McDonald's, we take pride in delivering high-quality craftsmanship and attention to detail, resulting in stunning restaurant spaces that exceed our clients' expectations.

Ready to break ground? Contact us today to discuss your project goals and schedule a consultation with one of our commercial construction experts. Together, we can create a restaurant space that will impress your customers and contribute to your business's success.